Welcome to
Falcon Desert International
---
Falcon Desert International is a contracting, services, logistics, and foods company that provides world class solutions to Kuwait and the Middle East.
FDI is a Kuwaiti business conglomerate focused on innovation, dedicated to customer satisfaction, and committed to providing cost effective solutions while maintaining the highest standards and quality.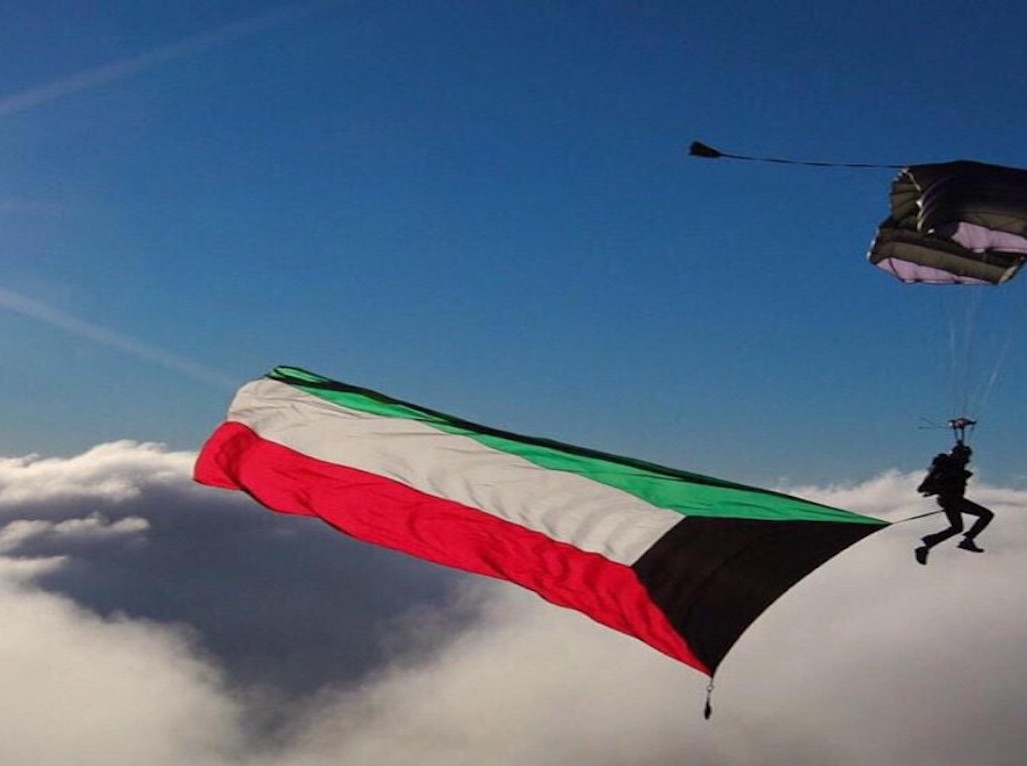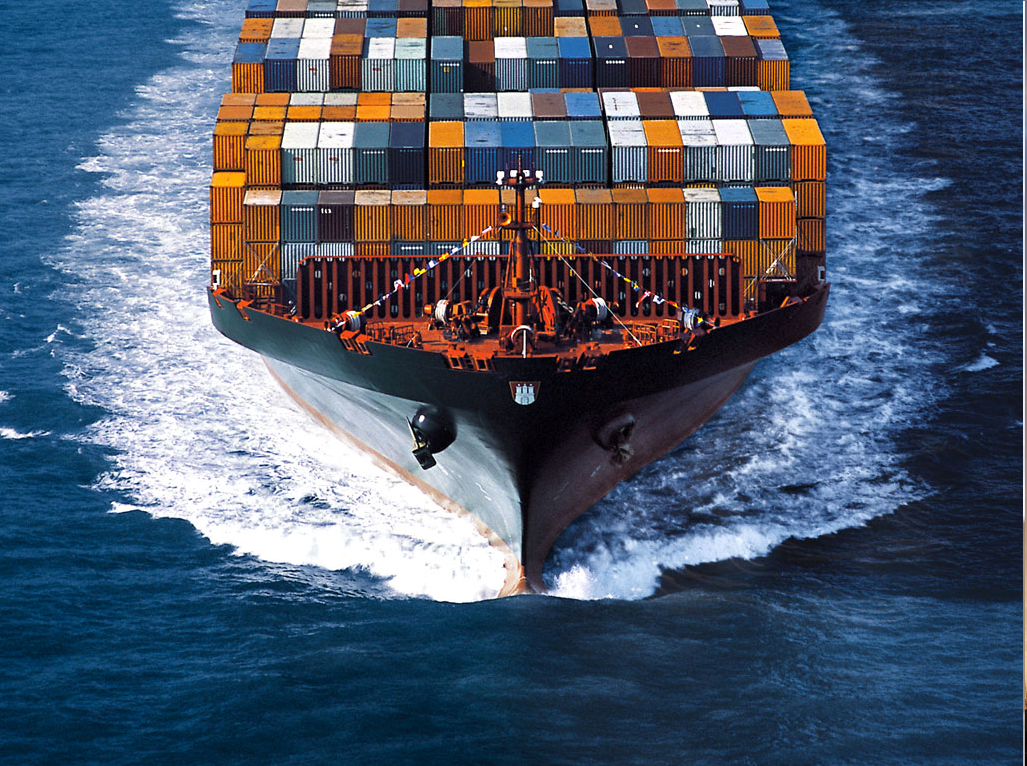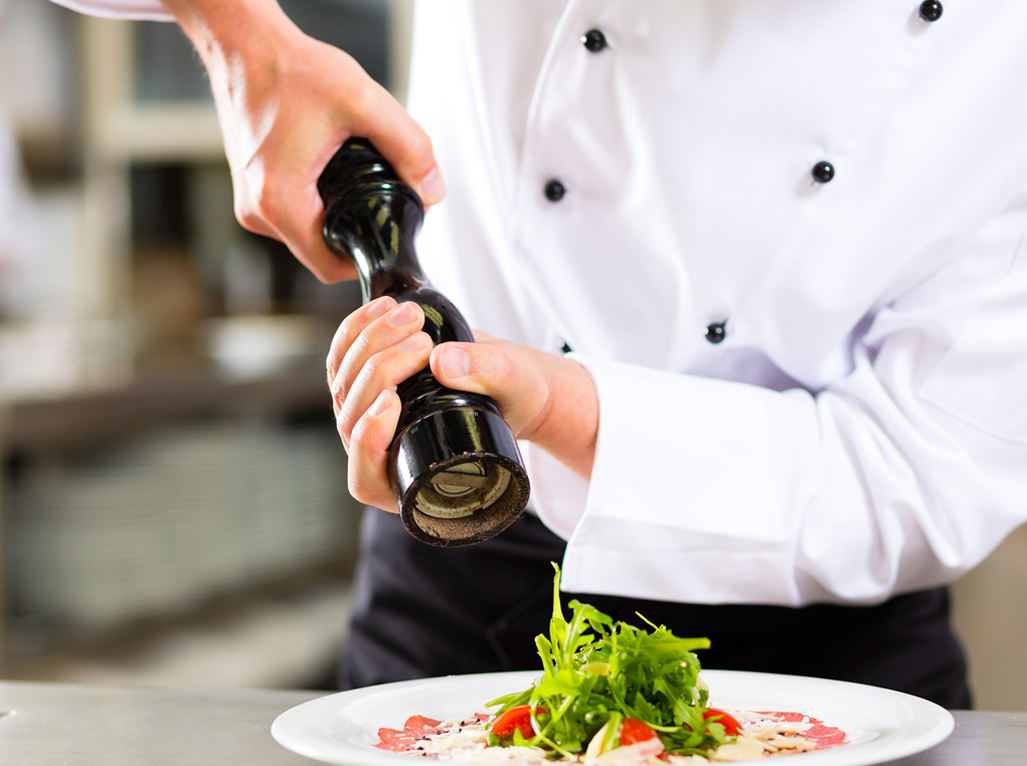 Contracts and Services
FDI provides the following services ; Security and defense , Healthcare , Construction , Oil and Gas , Power and Energy , Training , Consultation and project management and General trading .
Logistics & Freight
Logistics Services-Camp Services Equipments & Supplies Prefabricated Buildings & Structures, Containers – Refurnished to office and shelters, Tents – Generators – Light Sets – Water Tanks, Storage Buildings – Shelves Racks, Barriers.
Foods
FDI specializes in the distribution of high quality and cost-effective food products ; Foods, Chips and condiments, organic solutions And Delivery.
---
We provide services for such clients